I just love this kit so much that I want to show it to you again! Rainbow Party is a bright, colorful kit that is so versatile! You'll find yourself using this kit over and over again! Here's a look at my newest kit called
Rainbow Party
! It's packed full of rainbows and party elements! You can find it at
STS
or
MyMemories
.
There's also a set of quick pages that you can find at my
STS store
.
Here is more inspiration from my CT.
I bet you are all anxiously awaiting my birthday bash that starts tomorrow, Monday, August 20th.
Tomorrow you can come back to download the first part of this kit called Mani/Pedi.
On Monday the alpha will be given away. Links will ONLY BE ACTIVE FOR 24 HOURS, no exceptions. Links will be active as of 8 am CST. On Tuesday the elements will be given away. On Wednesday, the papers. On Thursday a set of quick pages will be offered. On Friday my CT and I are doing a freebie blog hop!
I am also having a challenge on my blog. You can read about the challenge tomorrow! There will be a Facebook speed scrap on
Monday, August 20th at 8 pm CST
. Everyone who posts a LO on my FB wall with my speed scrap steps will earn a coupon to my store be entered to win the grand prize (which I can tell you is fabulous)! Everyone who uploads a layout with a B2N2 Scraps' kit will get a little something from me.
I have a small freebie made by my CT member Julia.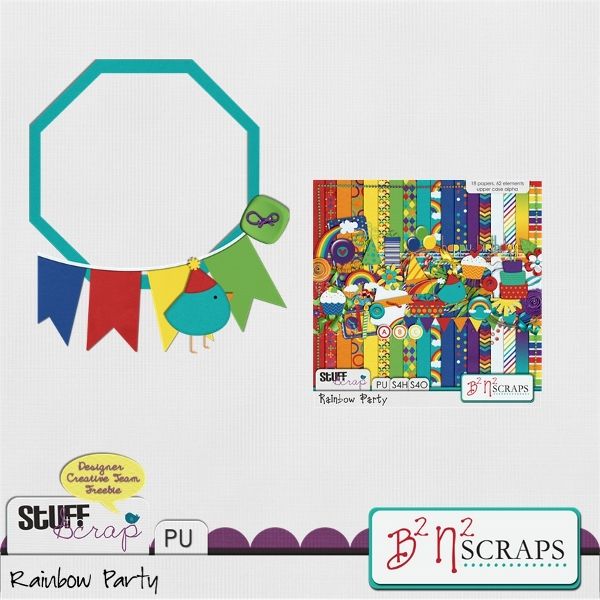 You can download
HERE
.